Dearest person of this world,
Welcome to the world of The Bohemian Masala. If you should choose to spend precious time out of your life here, then we kindly ask you to continue reading the idea behind our manifestation.

In simple terms it is a place you can have a holiday in a natural space. We have built handcrafted tribal herbal cottages, surrounded by a spacious beautiful restaurant garden with hammocks and lounge area. The Arabian sea is a few minutes walk away. You can do nothing but relax here.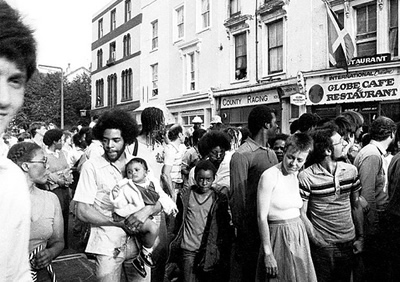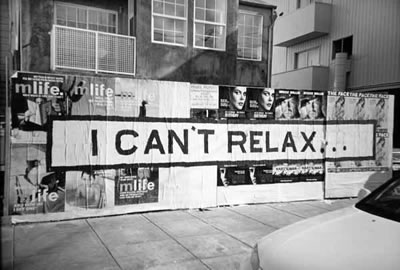 It is an organic dream constantly evolving, never to be complete, just like this precious life. A complete vision, expression, fusion of art and love. The result is sensual, peaceful and spiritual. This is a life force that manifests itself in the shape of creativity. Contribution towards the human's acute need for space for recovery, revival, development of senses, relaxation, contemplation, reflection, tranquility and being one with one's self. A soul and life enhancing experiment, if you will....
Why is it called Bohemian Masala? Its core inspiration comes from the bohemian artists, philosophers, tribes, gypsies, musicians, poets and creators through history, contributors to a unique spiritual culture. Bohemian is cooked and served in the Masala, representing the spices that are the complex, ancient, spiritual, historical heritage and part of the culturalfabric of our wonderful country, India.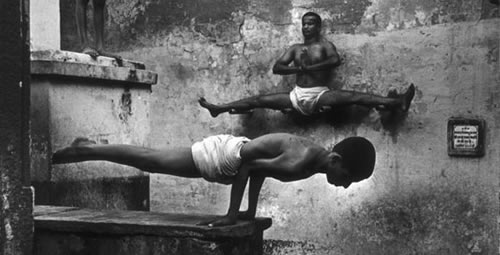 We are here to preserve and share this philosophy as our creation The Bohemian Masala, a tribal village. It is not a holiday resort created by contractors, architects and engineers.
The vanishing arts of ancient, tribal and spiritual knowledge have been searched, found and revived, designing and building this place for you, dearest person of the world.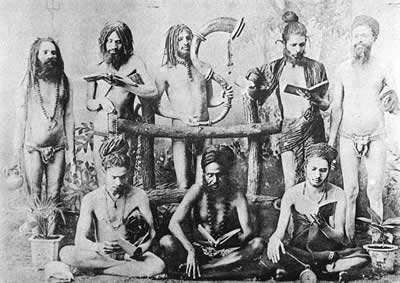 The architecture and design for the cottages breathe and give life to the mind, body and spirit. Tribal people have handmade each mud brick, plastered the walls and floors using tribal methods, with herbs, mud, cow dung, clay, flowers and a few other secrets. The cottages have been very carefully aligned and technically mastered for maximum natural energy, airflow, harmony and enhancement of peace.
Supervised by our 'VaastuShastra' master (person extraordinaire) using ancient measurements, sciences and tools. Palm leaves cover the coconut tree roof structures, each hand carved meticulously like a puzzle. Human hands, feet, sweat, tears, endurance, blood, and power from feminine and masculine energy is present in all things at our village.
The village is a garden growing divine organic delights, foods, spices and natural life. Graced by bananas, coconut, mango, moringa (drumstick), neem, hibiscus, thulsi (holy basil), nag champa(plumeria) and jasmine, creating a needed shade from the hot sun. Plants, herbs and flowers producing medicine and cleaning the air. Exotic tropical flowers providing a paradise to birds, bees and butterflies. We are dedicated to grow and manifest the most powerful thing on earth - nature.
Heavenly music from our beloved India and global sounds are always present in the atmosphere. Paintings, photographs, sculptures, art adorn are scattered everywhere throughout the space, growing as we collect and create.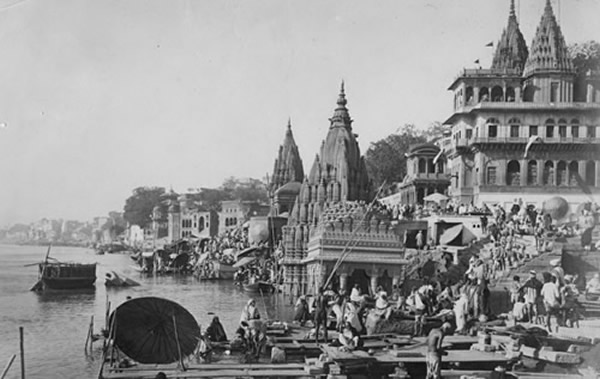 Food for the body, soul and mind, is prepared with our best intentions, experimenting in a symphony of global flavours and aromas. We treat our kitchen like a scientific lab of life - improvising, inventing, cooking, pickling, preparing - to satisfy you as you take each bite and sip each liquid. We are here to please you in such a way that you cannot even imagine - we are The Bohemian Masala and our aim is to make you see, feel, sense, experience and live life as the universe intended.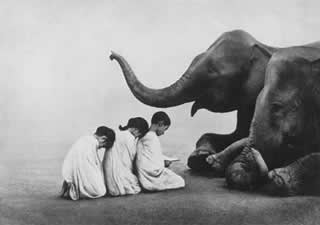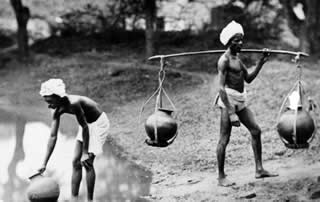 We are proud masters at work dedicating every inch of our being to your human pleasure, desire and needs, because it fulfils us. We are humble in our pursuit of happiness; we wish to transfer our knowledge, wisdom and good intention to you when you stay with us. We will treat you like our family, long lost friend or kindred spirit, we are genuine, we will never change, only evolve as we meet each day.
Our soul, funds and hard work have been devoted to this concept - and we hope one day soon you will come and smell, feel, touch, enjoy, look and realize the true nature of this contribution to making the world a better place for you.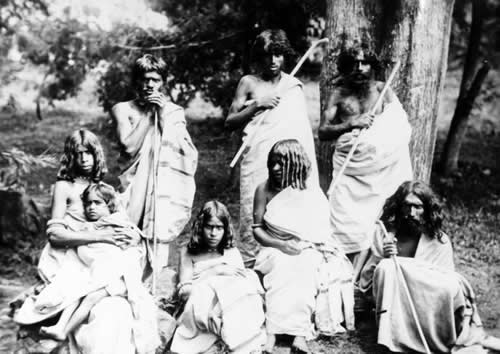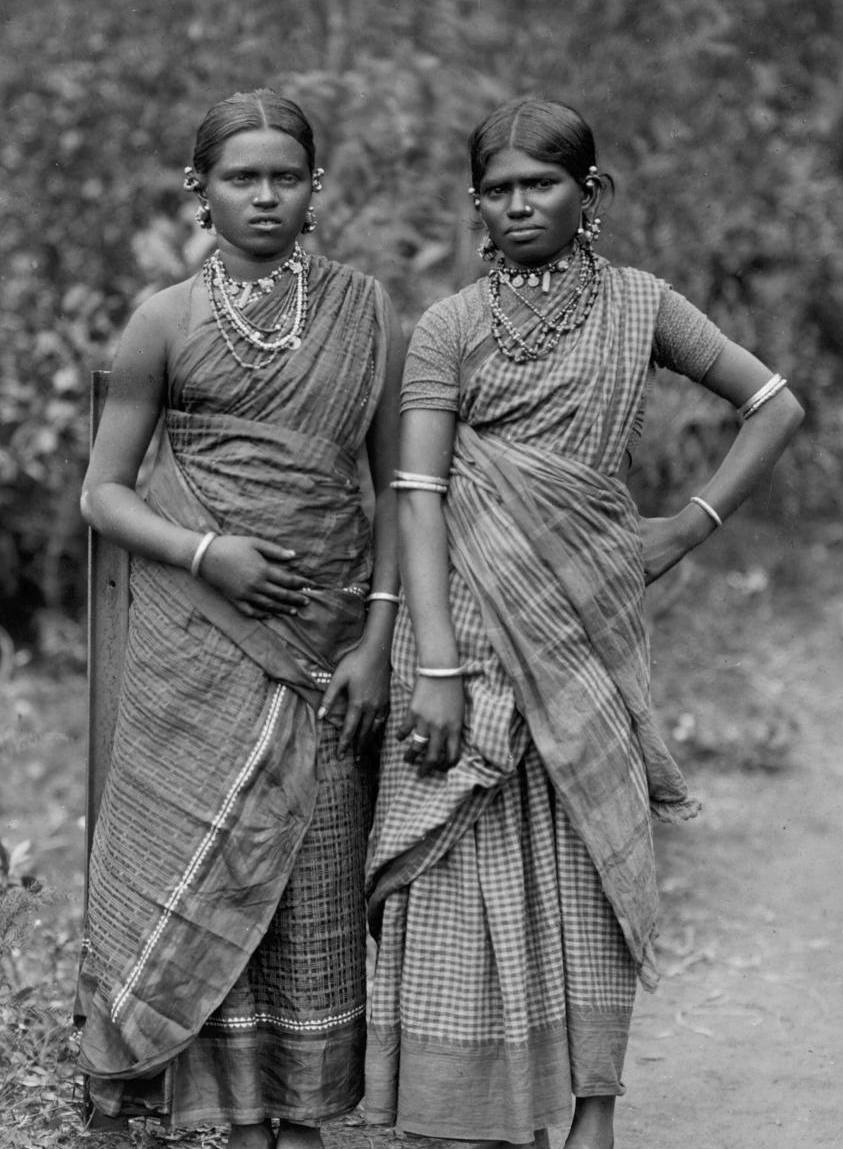 We are here if you need us.....
The Bohemian Masala - an organic dream constantly evolving
Established 2008 The Bohemian Masala ®