The Backwater Rhapsody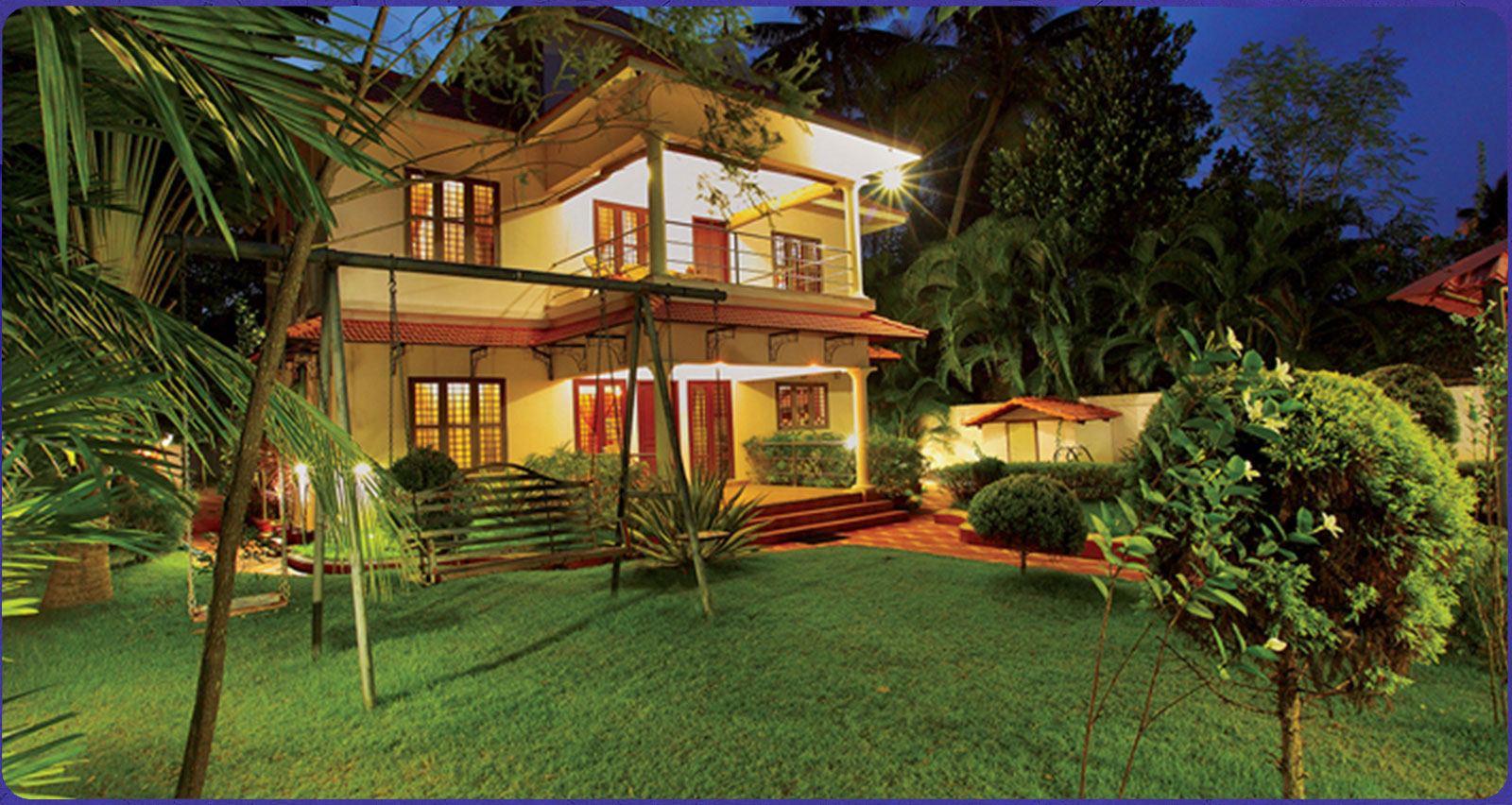 The Backwater Rhapsody is on the banks of the Vembanad lake with expansive views of the lake and the Pathiramanal Island.
We have two types of rooms; 4 Standard Rooms & 1 Suite Room. All our rooms are air conditioned. An idyllic oasis where guests can relax in the common garden or sit outs and enjoy the waterfront with their families away from the bustle of their busy schedules.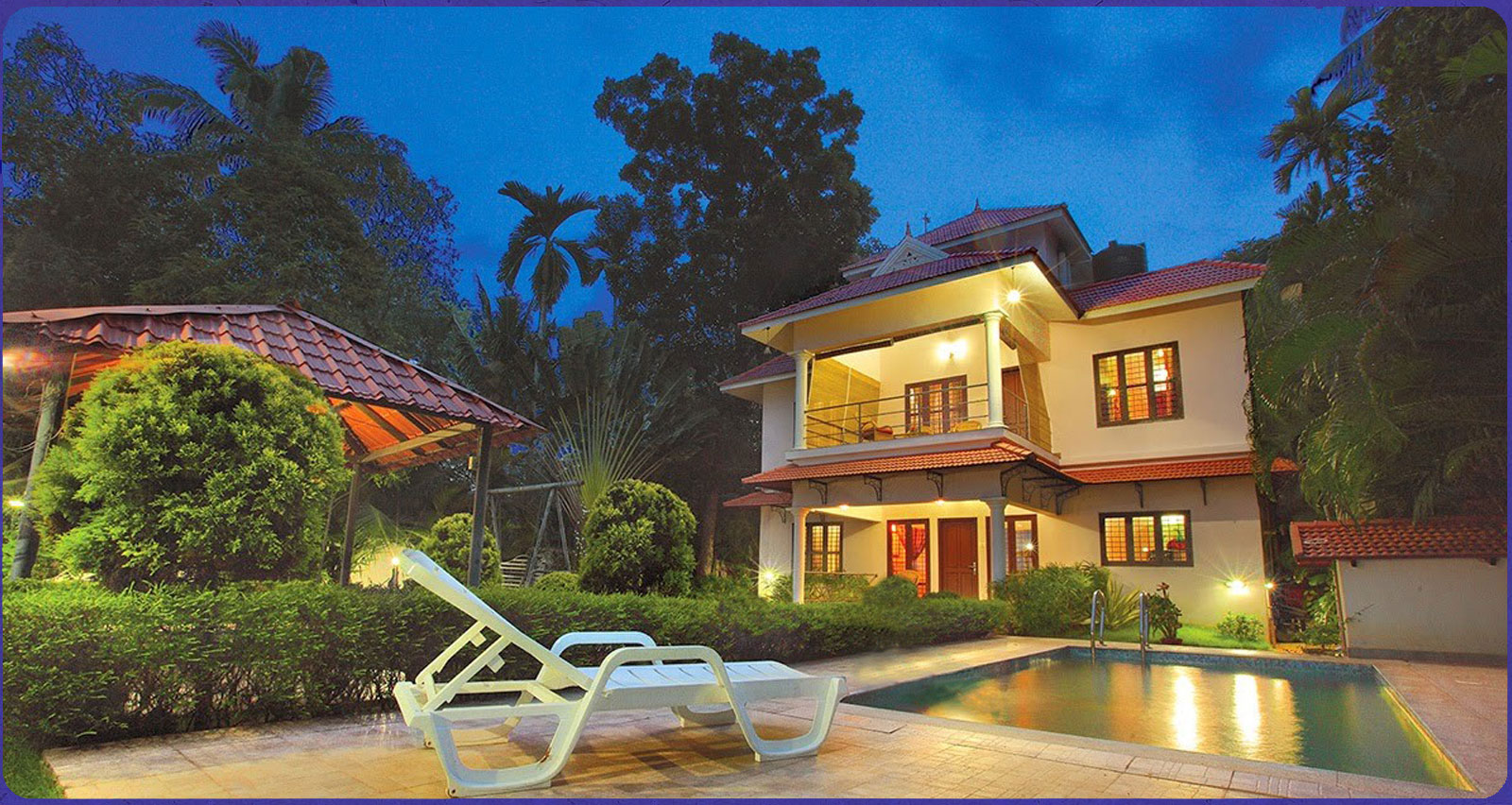 The property is about 250 Meters away from the 'Kayipuram' boat Jetty. The property is conveniently located for Guests who would like to visit Alappuzha Town (15 mins).
Established in 2018, The Backwater Rhapsody ® All rights reserved.